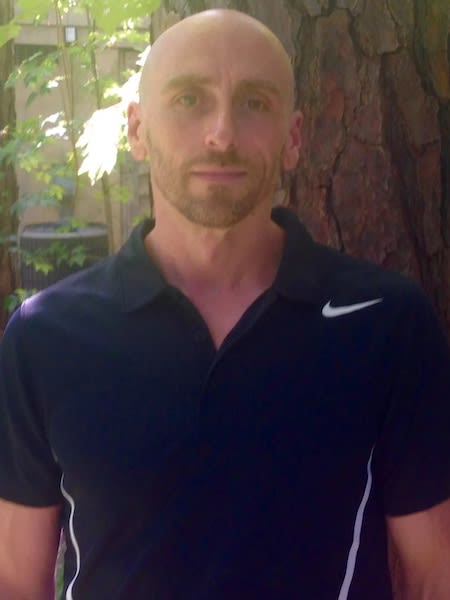 Aaron Kline
Aaron Kline is a National Academy of Sports Medicine Certified Personal Trainer with many years of experience dealing with every age, skill, and experience level. Whether suffering from Chronic pain or injuries, Aaron can still work with you and get results in a manner that is safe for your condition.
Aaron has a specialization in Senior Fitness.
Please schedule an appointment for no cost consultation, and he can customize your unique transformation program.
A year from now you will either celebrate starting today or wish you had.
Are you in?
Certifications:
National Academy of Sports Medicine Certified Personal Trainer
NASM Senior Fitness Specialization