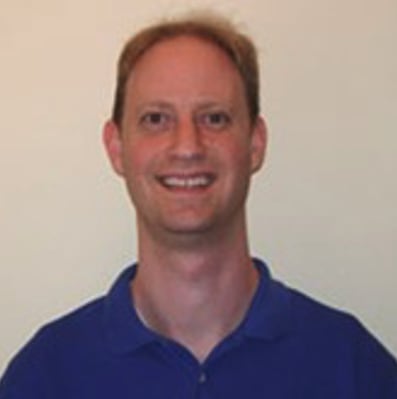 Dr. Joe Rattien, DPT
Dr. Rattien has been practicing PT for over 15 years. Joe tries to appreciate the "big picture" and realizes that a patient's dysfunction does not always originate from the site of pain. He has taken advanced courses for the Cervical, Thoracic, and Lumbar spine, in addition to the pelvic region. He is also trained in vestibular rehabilitation and is well versed in treating conditions like vertigo (BPPV). His most recent coursework addressed the latest evidence based medicine in the fields of strength and conditioning.
Joe also lived and studied in Madrid, Spain and is fluent in Spanish.