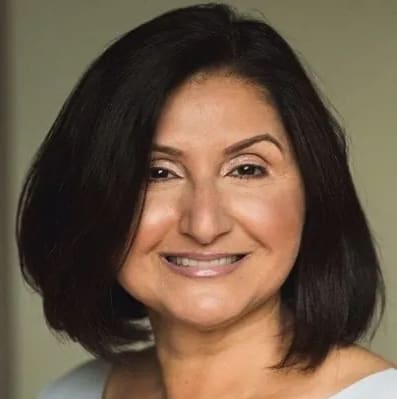 Pantea Dougani
Graduated from the University of Arizona, Tucson, Arizona with a degree in Electrical and Computer Engineering continued her Master of Science in the same field. She brings 15+ years of experience and skills in listening, organization, monitoring, solving problems, building relationships and oral and written communication to XBF. She is a Fitness enthusiast and her objective has always been to integrate fitness in her business
Praised by clients as, "loyal, reliable, organized and gracious program manager who was tenacious when needed and had a dynamic heart and personality that reached out to her clients and customers and built relationships that made a real difference in our businesses."
She is a big believer that volunteering builds communities. She was the Vice President of Laura Holland Uzzell Foundation which is a governing Board for Sterling Montessori Academy and Charter school in Morrisville, NC since November of 2003. Her term terminated recently in November of 2009 and she is still very active in Building and Development committees. She recruited Board members for Charter School and created organizations' first handbook that followed By-laws, defined job expectations and set feedback procedures and training requirements that provided uniformity and reduced operational problems. Co-chaired Strategic Planning committee and recommended benchmarking that gave a clear-cut direction on fundraising procedures and physical facilities plus vision and mission of school.
Worked closely with the school founder and Board in refinancing an expansion of Sterling Montessori.
Her favorite activities are cycling, hiking/camping, reading, and volunteering.