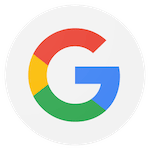 Character. Dedication. Confidence.
Prob'ly not the first words you think about for a personal trainer…
But I saw those qualities in Brooks before he started training me.
I'll never forget when I saw him go straight from deadlifts to a crazy jump-rope routine.
I asked if he offered personal training.
And 8 months later, he's still got me under his wing…
Helping me push my body AND my mind to new heights.
The reality is, most trainers are frauds - they don't "practice what they preach."
Their bodies and mindsets are apparent contradictions to their training professions.
Not Brooks.
He looks NFL-ready because he STILL trains like an athlete.
AND he regularly makes the time to rack up certifications.
This means, that all his knowledge benefits me…
Because now I can do 13 minutes of non-stop core work anytime I want. I see at least 10% increases in my lifts regularly.
And most importantly, I feel unstoppable in the gym.
I'm still amazed at how far I've come in such a short amount of time.
All thanks to Brook's expertise and those 3 little words I mentioned in the beginning.
Excel Fitness is blessed to have him and so am I.
If you're ready for a challenge to go to the next level, he's your guy.
Lael M. Cook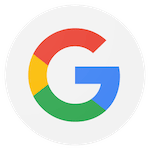 The best part of Excel Body Fitness is the people! The workouts are of course, top-notch too! Carolee is awesome and is passionate about health and fitness. Great location for anyone in Cary area! Definitely recommend this gym, 2 thumbs up!
Holly K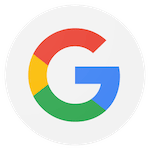 Great, hour-long boot camps with instructors that will challenge, encourage, and sometimes frustrate you lol.
The gym is primarily for structured workouts in a class setting. There are treadmills, nautilus, and free weights which are sometimes incorporated into the classes but can also be used with memberships.
Excel offers kickboxing, yoga, spin classes, and various types of boot camps.
Fun, challenging workouts with Carolee and is co-owner she was very knowledgeable and her team.
Jean K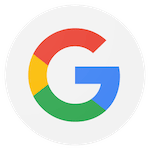 Best gym ever! It is the only workout I've ever stuck with. They are able to accommodate exercises for individual issues like a personal trainer would do. The variation in classes is also excellent you never get bored!
Kristin M.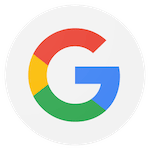 The owner truly cares about her people. She gets to know them and their needs personally, to make sure you are getting and maintaining the best workout for you!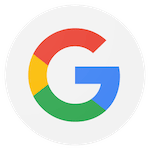 If you live in the area and are not training here, you need to ask yourself "why not". It feels like home whenever I walk in, Pantea and Layla smiles keep me coming in. Coach Carolee's energy and dedication is top notch. I enjoy Layla's yoga class as well. Love it here! I would highly recommend.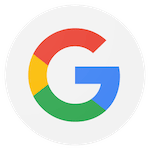 I absolutely love the staff at excel! Everyone is so genuinely friendly and helpful. Workouts are great, I love the versatility of it all! Layla, Tammy, Carolee and the other trainers are very professional but also friendly. I love that the workouts are challenging yet user friendly . I also love that each exercise has a modified version to cater to those who may have an injury. Awesome awesome awesomeness!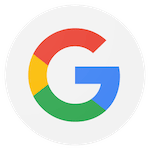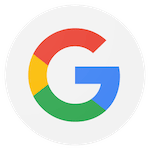 I've been coming to Excel Body Fitness for classes for years and it's still a joy to walk through the doors! It's such a positive place to release some stress. The staff is so encouraging, friendly & knowledgeable! The dedication that the staff has for their clients is amazing! They truly do care! You are not just another face to them. I love this gym! Keep up the great work!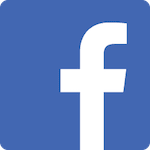 Hands down, the best place to work out in Cary! I have been going to Excel for 10 years. Not only has Excel transformed my health and fitness level, it is a family of supportive people with an outstanding, competent and compassionate staff. Wherever you are in your fitness level, Excel is the place to go to if you want a gym that will meet you where you are at and challenge you to improve. I LOVE this gym!!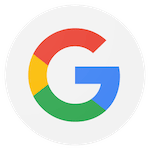 If you live in the area and are not training here, you need to ask yourself "why not".
It feels like home whenever I walk in, Pantea and Layla smiles keep me coming in. Coach Carolee's energy and dedication is top notch. I enjoy Layla's yoga class as well. Love it here! I would highly recommend.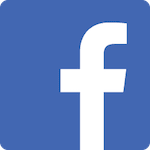 An excellent place to workout in Cary with great people and facility. Love Carolee's X-classes for she is such a great trainer making sure everyone is doing the exercise correctly and feels welcomed. Every two week there is a new workout for each session so it's never boring. Highly recommended!!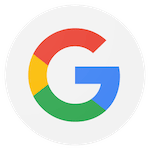 I absolutely love Excel body fitness! They have such friendly helpful staff. Although challenging, I love the workouts and Carolee and the rest of the team are awesome! So happy With this business, I signed up for a year of fitness training.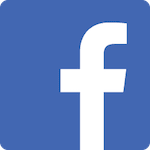 Excel is truly the best gym! It is so welcoming and caring. The instructors are amazing. The classes are great for all levels. Classes are always changing which helps with seeing great results. I can truthfully say it is like working out with family everyday.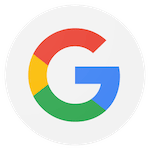 So Far I love it! I'm excited to do Zumba tomorrow night!!! And meet with the personal trainer Thursday evening!!!
I'm on a mission to be a healthy old lady! LOL
And I've found just the right people to help me.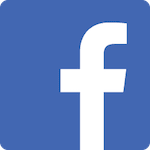 great place with lots of positive energy! people are very supportive and encouraging! truly a gym that cares!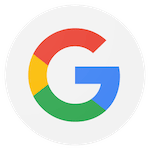 Great vibe! Great class and cool people!!
Carolee is without a doubt the most committed and caring trainer, teacher, owner I have had the pleasure of knowing. She truly knows each and every member and truly cares!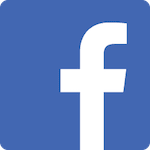 Excel is a great place to work out, with a variety of classes to offer and fabulous instructors. Carolee and Pantea are very supportive and encouraging towards reaching my fitness goals. They are very flexible and adaptive, especially during the recent times with new virtual classes, combination classes and keeping us all posted with the new changes. Love this place. Thank you Excel team!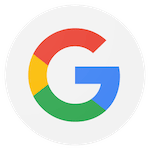 Excel body Fitnees is working very hard and diligent to keep its member health, safe and Happy! Come see and join. Best place to get a great workout!!!