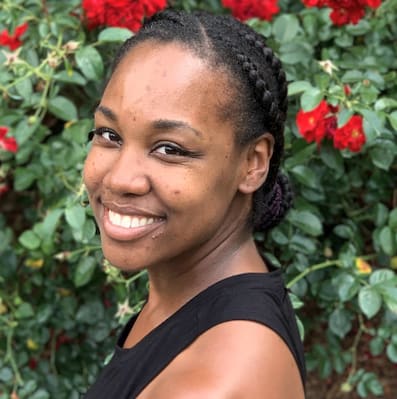 Rainey Hamilton
Rainey has lived an active lifestyle for many years. She began as a dancer with a background in ballet and modern dance. As she transitioned into adulthood, Rainey started running and now runs an average of 25-30 miles per week. Rainey was introduced to yoga after a running injury and quickly found that the practice brought her calm and clarity. She began exploring many different styles of yoga and soon realized that she wanted to make it more than a daily practice. Rainey wanted to teach others what she learned through her own practice.
This desire to teach inspired her to complete the 200-hour training in Hatha- Vinyasa from her teacher, mentor, and friend Hassina Mirica Albukhary at YTT Journey. Hassina has truly inspired and guided Rainey into the teacher she has become. Rainey's sequences are creative, challenging, and playful. Her goal is to make each participant leave every class with a sense of calm, levity, and accomplishment.
Rainey is a member of the Yoga alliance. Prior to her certification, Rainey received her Bachelor of Science in Management from New Mexico University and her Associates of Science in Culinary Arts from Sandhills Community College.