Biometric Screenings and Flu Shots
Here at Excel Body Fitness, we believe in a well-rounded approach to wellness. This is why we offer biometric screening and flu shot events to corporations and other businesses. Corporations can schedule biometrics and flu shot events together or separately, and our team will provide a healthcare staff for on-site services. All sign-ups and appointment bookings are handled by Excel Body Fitness.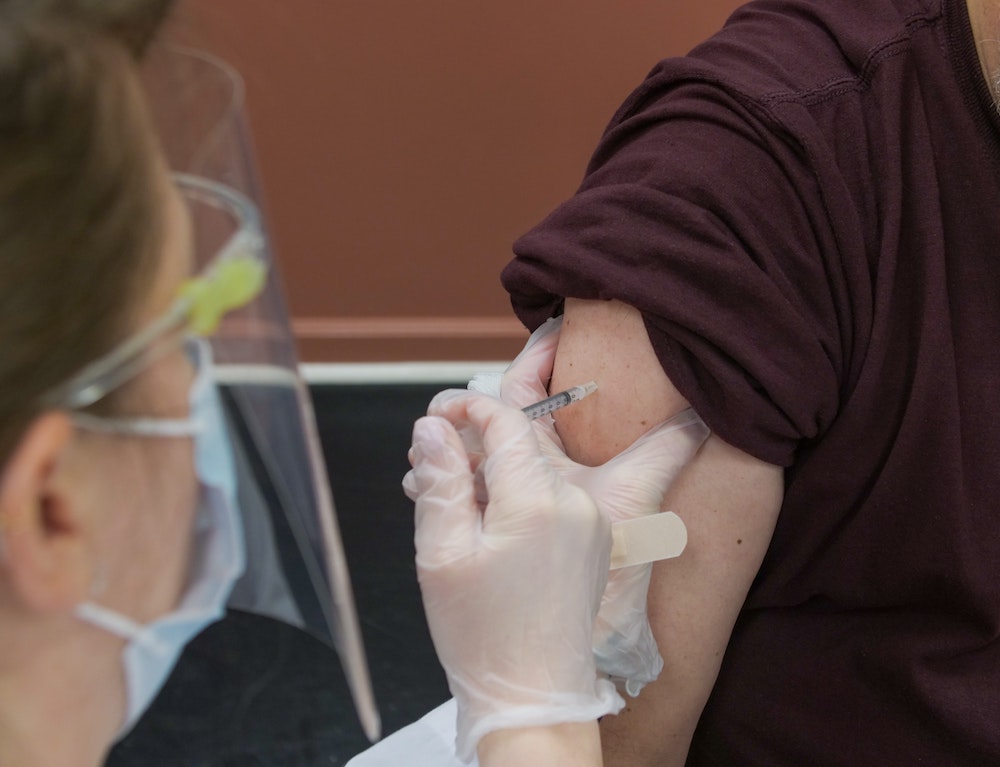 In accordance with our well-rounded approach to wellness, we recommend combining biometric screenings with having a registered dietitian on site. This format allows employees to ask the registered dietitian specific questions regarding their biometrics results and how they can be improved through nutrition. If you're interested in learning more about our different biometric and flu shot services, send an email, or give us a call to talk to us about your specific needs.
Or just fill out the short form below to explore our health and wellness sessions.