Treat Your Employees to a Massage
Increase productivity and reduce stress in the workplace by providing employees with our on-site chair or table massage. Our wellness team will provide corporations with licensed massage therapists who are highly experienced in various massage technics and reflexology.
On-site massage can have a positive impact on employees by providing the following benefits:
Relieves stress
Increases focus
Improves sleep
Promotes healthy cell growth
Lowers blood pressure
Improves posture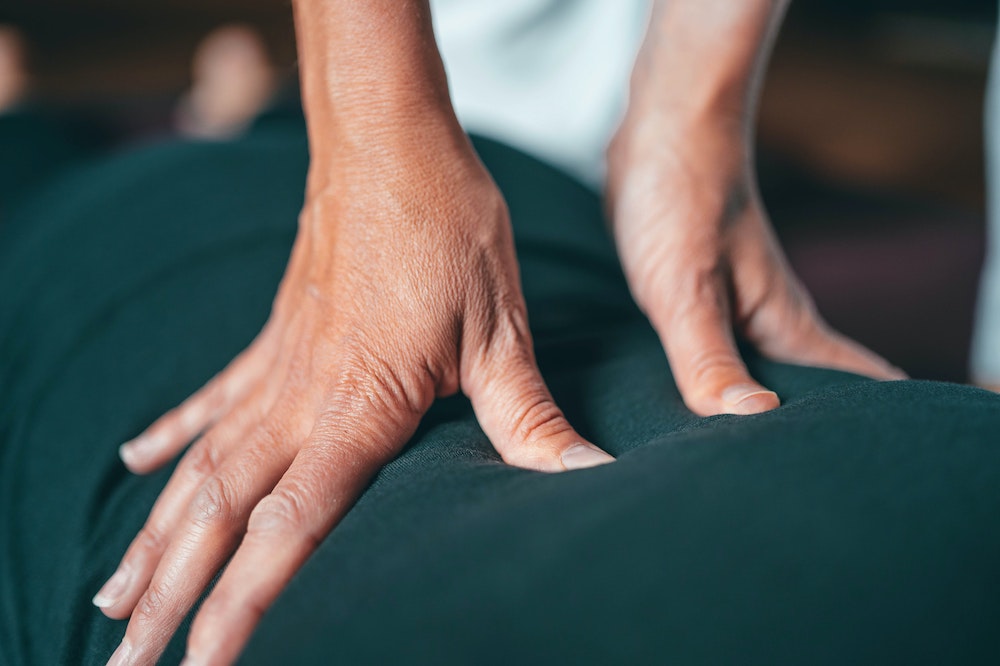 Implementing a massage program into your corporation is easy! Our team will manage scheduling and booking with our software online with no involvement from HR. Corporations can schedule massage events as often as they'd like. The most common frequencies are weekly, bi-weekly, monthly, or quarterly.

Send an email, or give us a call to talk to us about your specific needs OR just fill out the short form below to explore on-site massage!