Personal Training and Group Fitness
Increase your employees' fitness and overall health by implementing group fitness and personal training into the workplace! Our team can provide experienced fitness professionals for group classes and one-on-one training on-site.

Group fitness offerings are a great addition to the workplace and can improve employee relationships and promote camaraderie. Our team can tailor classes to each corporation's individual needs and provide a range of workouts including yoga, pilates, chair yoga, Bootcamp, strength training, and more! Classes can be done in a variety of locations including inside, outside, and virtually with all levels of fitness welcome.
Employees can opt for one-on-one training by requesting on-site personal training. Our trainers are highly experienced and customize plans for each employee's individual goals and needs!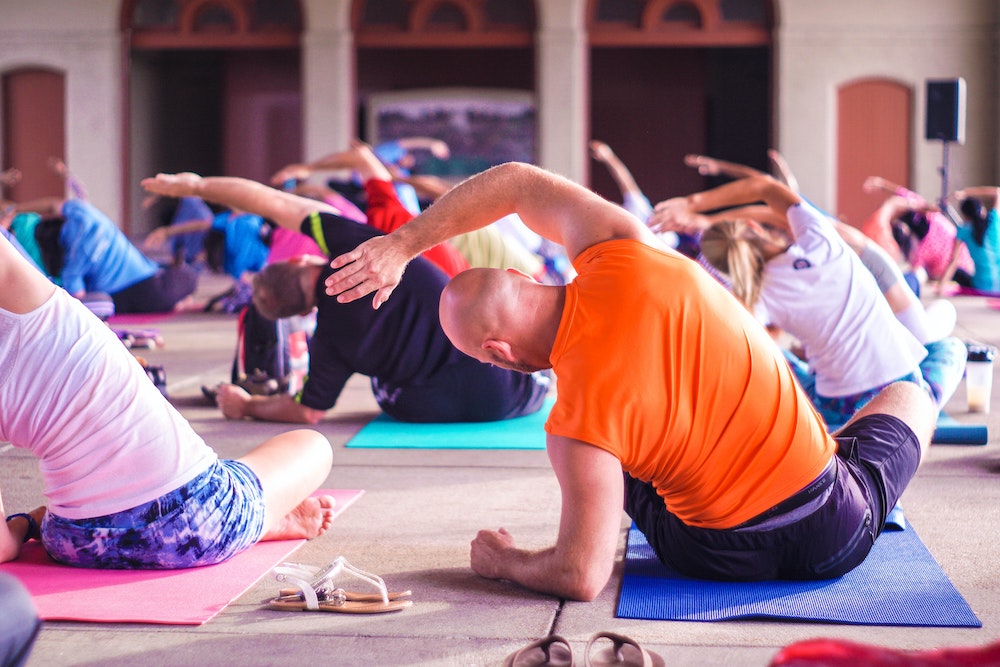 Whether your business would like to implement group fitness, personal training, or both, our team is here to provide you with all the tools you need to ensure a successful program. Excel Body Fitness will create class sign-ups upon request and provide directions for payment, appointment booking, and more!

Send an email, or give us a call to talk to us about your specific needs OR just fill out the short form below to explore on-site fitness!