Help Your Employees Learn the Art of Mindfulness
In recent years, mindfulness has become a popular tool in managing stress, improving focus, and encouraging awareness. Mindfulness promotes paying attention to the body, on purpose, in the present moment. Many employees who have attended Excel Body Fitness on-site mindfulness sessions have expressed feeling calmer and more productive. This service has especially improved the quality of work for manufacturing employees who report fewer mistakes and accidents in the workplace after attending sessions regularly.

In addition to traditional mindfulness, the Excel Body Fitness also offers sound bowl meditation sessions. During these sessions, a skilled practitioner plays crystal bowls, producing vibrations to promote relaxation in the body. Sound bowl meditation has many benefits including reduced anxiety, decreased blood pressure, and elevated mood.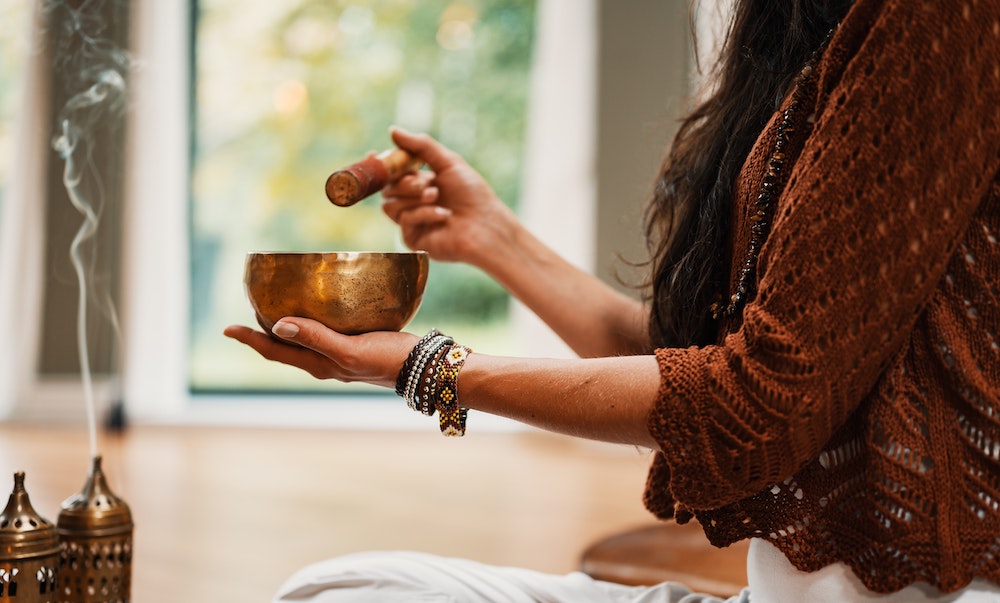 Here at Excel Body Fitness, we provide the highest quality mindfulness instruction. Each on-site session is carefully designed to conform to themes specified by the corporation. The frequency and style of mindfulness sessions are determined by the corporation, and our team will coordinate each event.

Send an email or give us a call to talk to us about your specific needs; or just fill out the short form below to explore mindfulness sessions.